Integrate Live Video, Data & Media Into Your Projects
eyeson enables a fully interactive video experience by adding participants, live data & media into one stream – easily integrated into any workflow or web service.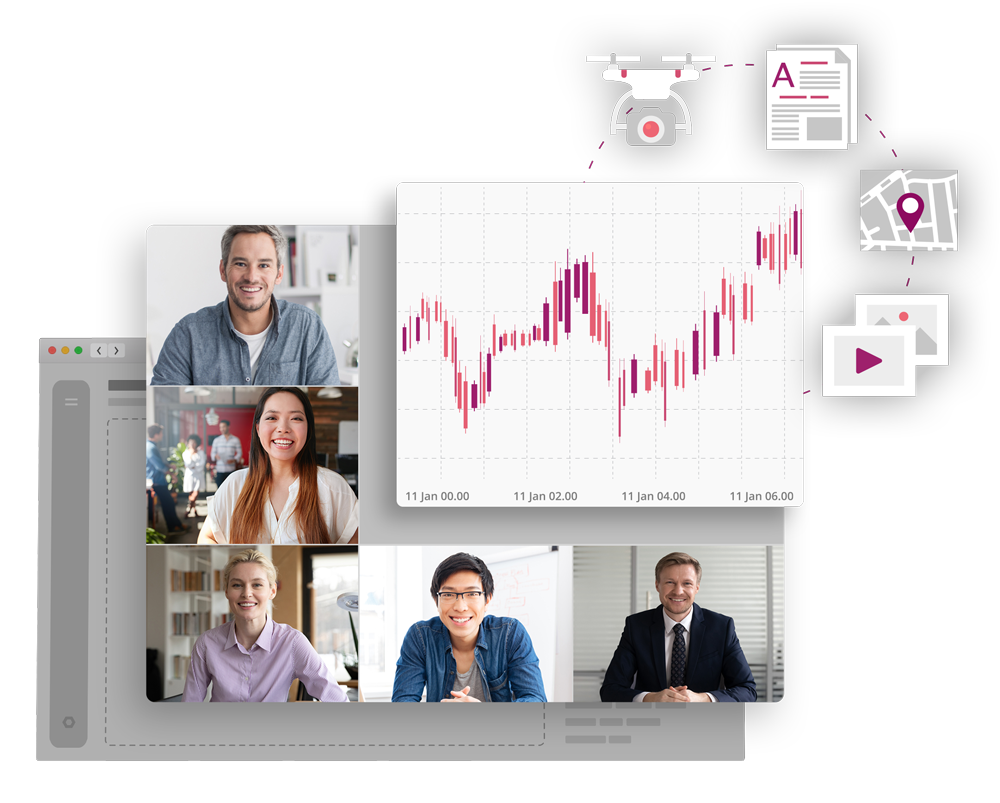 LIVE VIDEO API
Seamless live video integration in minutes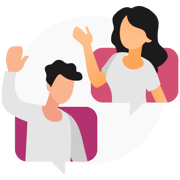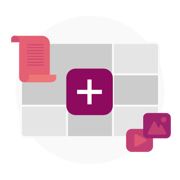 LIVE VIDEO API Contact
Request a demo or detail information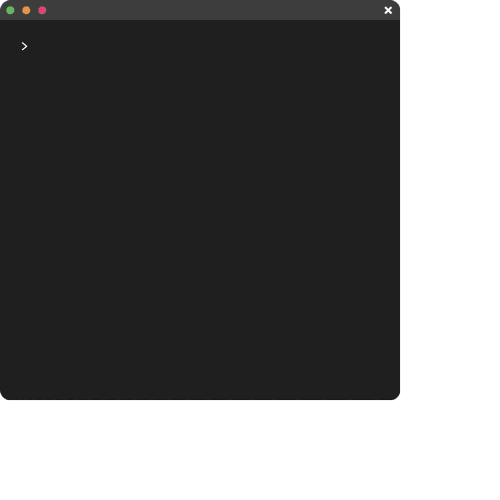 Basics
Start a meeting with a single request
The most basic action, to start a meeting, does only require a single request to our service. Immediately a meeting is prepared and available to be joined. The service provides a secure access token that authenticates your user. To use eyeson as quickly as possible, simply forward your user to our default web UI.
Layers & Layouts
Add live data & media to your video meetings
eyeson arranges participants automatically in a tiled video layout. However with the API you can easily assign specific users to a video position. Besides the advantage of low bandwidth usage, the eyeson Single Stream Technology allows injecting media and data directly into the stream via the eyeson layer service.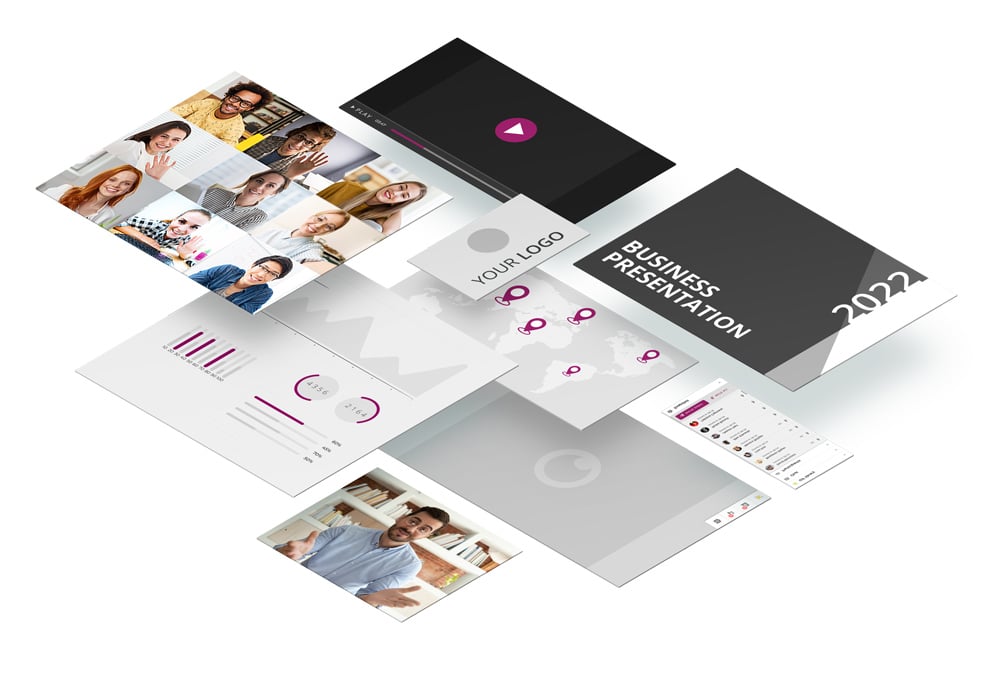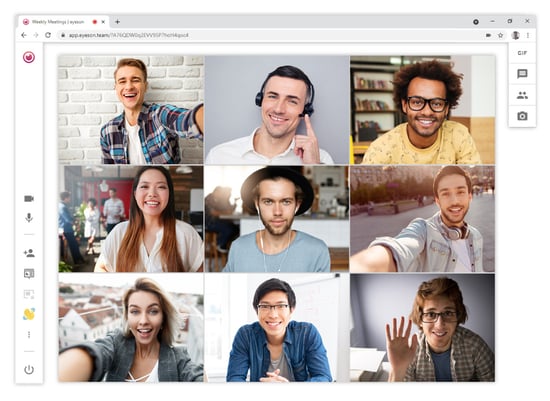 Default gui
Use our default interface for a quick start
We provide a default web user interface for a quick start, but if the provided options do not fit your needs you can easily build your own interface. Using a custom UI you have no limits on controlling the look and feel of your video sessions. We provide a JavaScript package that helps you get started quickly.
Custom Layouts & Voice Activation
@CHRISTOPH LIPAUTZ · MAR 22, 2021 · 3 MIN READ
One advantage of the eyeson single stream is that you can change the video podium layout without the need for client side updates. With latest release of the eyeson API we extended this feature and added support of voice detect activation for the podium positions, let's have a closer look.
Memelearning
@FLORIAN LIMBERGER & PHILIPP WEISSENSTEINER · OCT 8, 2018 · 5 MIN READ
In this post we'll share how we used TensorFlow's object detection API to build a custom image annotation service for eyeson. Below you can seen an example where Philipp is making the "thinking" 🤔 pose during a meeting which automatically triggers a GIF reaction.
Further API information for developers
No marketing in here 😉 Read the latest documentation from our developers which help you to implement the eyeson video conferencing API.
Want to try it?
Start for free including 1,000 min per month
To get started with your project sign up and create your own API key. We provide a free plan that includes some time credit to test our API service. Use the free package with 1,000 minutes per month even after free trial period. You can upgrade your plan in the developer portal or contact our sales team to find you a custom plan.